Shuttered shops, empty streets: Gaza conflict severely impacts tourism and economy in the West Bank
The Israel-Hamas war has devastated the Palestinian economy, with the United Nations warning it could set Gaza and the West Bank back by more than a decade.?
New: You can now listen to articles.
Sorry, the audio is unavailable right now.
Please try again later.
BETHLEHEM, West Bank: For 60 years, the Star Street Inn guesthouse in Bethlehem has been essential to the livelihood of Mr Ata Mohsen Serhan and his family.
"This old house, I got it from my father. You can see a good view from here," he told CNA from the terrace of his business, which overlooks the neighbourhood.
The income from guests staying at the lodging used to help provide for his three daughters and son.
However, the inn, located along one of the oldest commercial streets in the ancient city, has been closed since the war between Israel and Hamas began last month.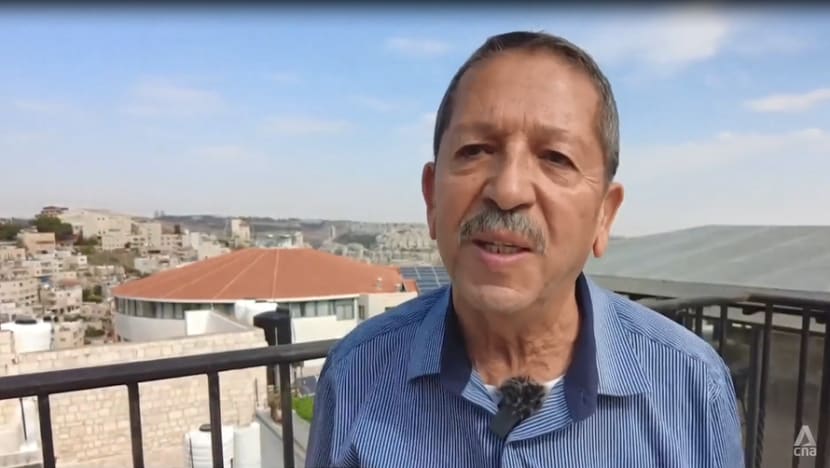 "I get money from this guesthouse for my family – food and other things," he said. "It is not a good life with this war."
As the conflict rages on, Mr Serhan said he is now considering leaving the tourism industry, and looking for a new job in engineering instead.
CHRISTMAS CANCELLED
The holy city of Bethlehem is believed to be the birthplace of Jesus.
It attracts more than a million tourists every year, particularly during the period leading up to Christmas.
However, events have been cancelled this year due to the war. Religious ceremonies and prayers will still be observed, but there will be no festive lights or celebrations.
Local authorities announced last week that they were dismantling Christmas trees and decorations installed several years ago, including in Manger Square in the heart of the city, where some of the biggest festivities typically take place.
Since the conflict, tourists have fled, and intensive restrictions have brought businesses in the area to a standstill.
With less than two months until Christmas, rows of shops are now shuttered along quiet and empty streets.
Those that remain open said they are struggling to stay afloat due to a lack of visitors.
Mr Khalil Salahat, the owner of Old Cave souvenir shop, said firms that depend heavily on tourism – like his – make most of their revenue during this festive period.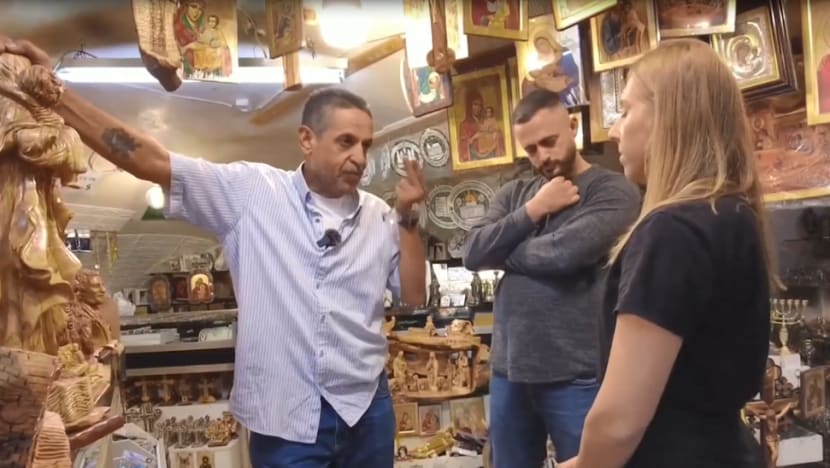 "We are in November now – the season time before Christmas. All the good Christian people, they come during this time to Bethlehem. We wait all year for these two months," he told CNA.
"But now we have no tourists. Zero. We have nobody here. This has hurt our businesses and our lives."
Palestinian tour guides said their industry has been struggling since the Israeli occupation of the West Bank in 1967, but the current war is exacerbating their struggles.
ECONOMIC IMPACT
On Oct 7, Hamas militants launched a surprise cross-border attack on Israel, killing more than 1,400 people and capturing about 240 others as hostages.
Since then, Israel has retaliated with an offensive into the Gaza Strip, with an aim to wipe out the militant group. Gaza's Hamas-run government said at least 13,000 Palestinians have been killed.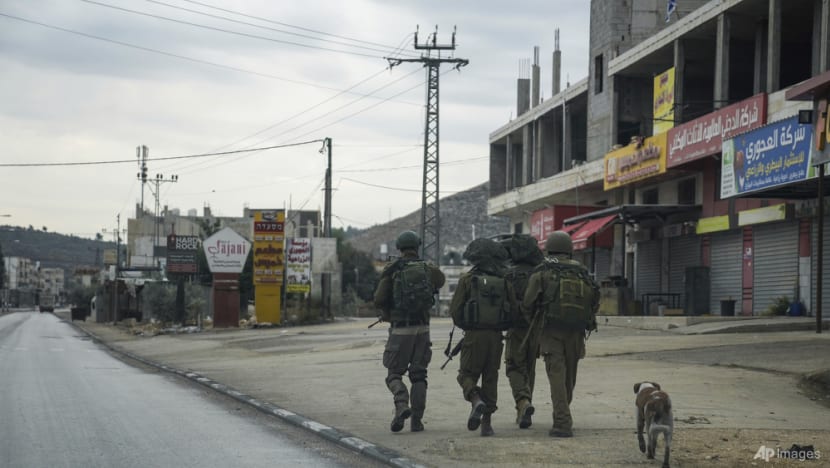 In the West Bank, Israeli forces have also carried out raids against militants.
The conflict has heavily impacted the Palestinian economy, with the United Nations warning it could set Gaza and the West Bank back by more than a decade.?
A UN Development Programme report assessing the economic consequences of the war showed the territories' gross domestic product (GDP) suffered 4.2 per cent in the first month of conflict.
It projects that the Palestinian economy is set to drop 8.4 per cent – a loss of US$1.7 billion – in the next month, thrusting nearly half a million more people into poverty.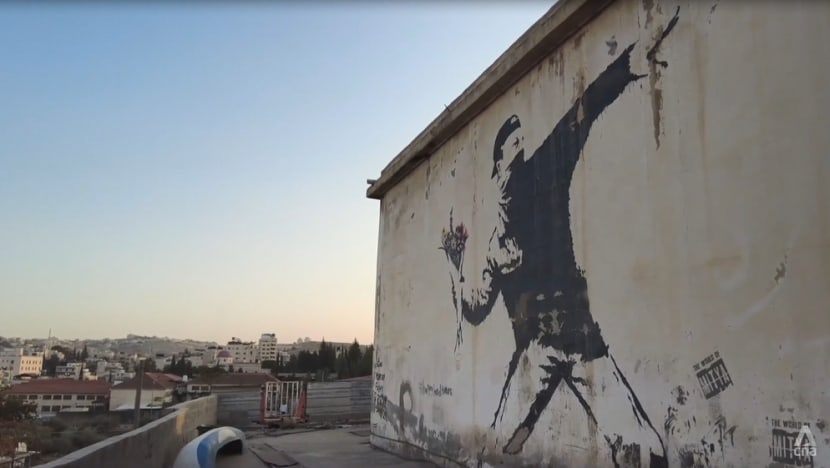 Some 390,000 Palestinians have lost their jobs since the war began, according to UN agency the International Labour Organization.
This includes people from Gaza who work in the construction industry in Israel, whose work permits were cancelled following the attack by Hamas.?
"There is no future to look forward to anymore. For us, the future has ended because of the war," Gaza resident Hazem Abu Mghanam told CNA.
Within the West Bank, some have found it difficult to get to work due to restrictions of movement, blocked roads and extra checkpoints affecting people's daily commutes.
The UN warns that economic devastation will further worsen the already-dire humanitarian situation and make recovery prospects challenging and slow.